Rectsoft
Independent Consultant
For Innovation, Optimization, Cost Reduction and Tech.
Interim CTO/CPO/Startup Advisor rate available upon request.
Schedule a free 10-min meeting (NDA is welcome).
Hi! I am Darren Gozali
I started a boutique organization, Rectsoft, in Indonesia back in 2002 to make hundred Applications & Games. I found that people have been seeking help around what I have been doing for so long, so I am setting up this website to help small-medium businesses/organizations like yours to adopt the future, now. I worked at Microsoft, Autodesk, Sony, and collaborated with Apple, Google, Leica, and now an investor and entrepreneur at the intersection of Nonprofit, Hollywood & Silicon Valley.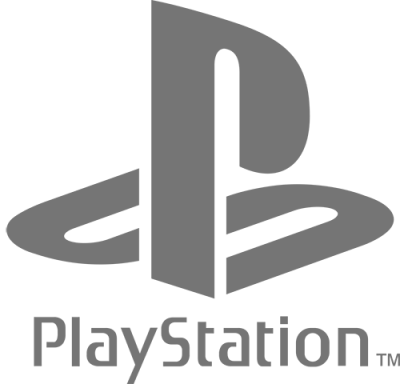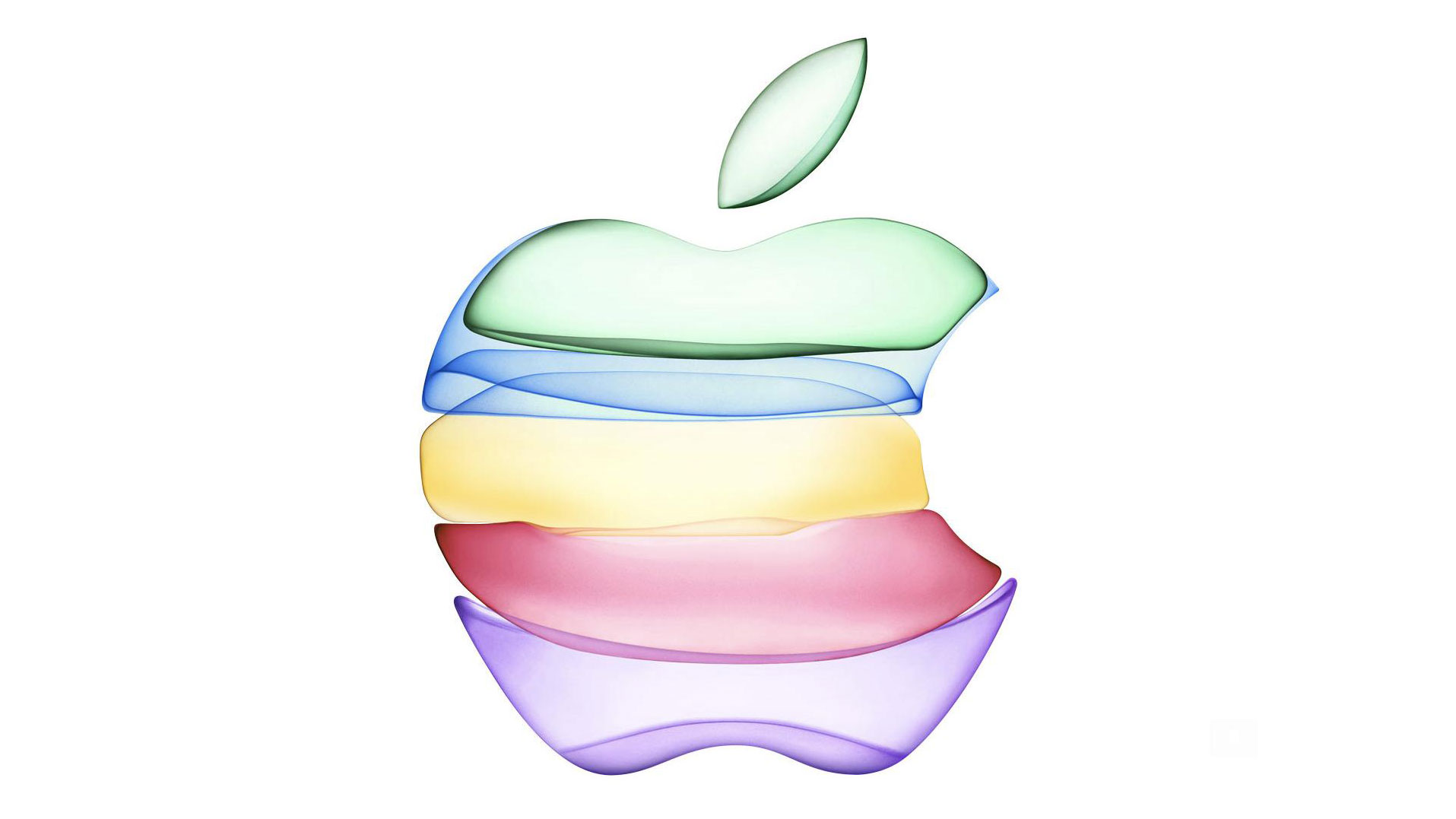 Disruptive Domains for Consultancy
Introductions, Counsels, Best Practices, Trends, Industrial Insights
Mixed Reality
Design Thinking
Interaction
Process
Platform
Engineering
Strategy